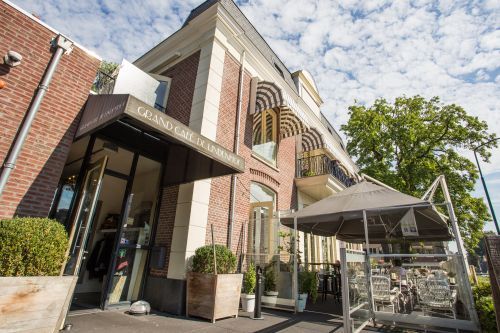 Contact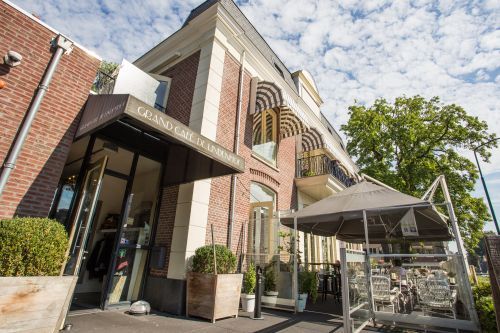 Van Weedestraat 131
3761 CD Soest

035 - 740 00 74
info@grandcafedelindenhof.nl
KvK-nummer: 32149388
FACTS
RESERVATIONS
Thank you for coming to our Grand Cafe! We accept reservations until 18.00 if you want to arrive later that evening, you can just walk in. We consciously work without reservations to keep the momentum after 18.00. If it is the case that there is not immediately a table available, you can have an aperitif with some bits & bites at the bar or at the fireplace..
Your experience
Thank you for your review. Only with the help of our guests can we keep our standard high or improve ourselves. We strive together to make your stay a special stay and that is only possible by the hospitable professional team we have. We are receivable to tips; Help us grow and write a constructive review on our facebook page or on google.
PARKING
There is ample free parking in the vicinity of De Lindenhof. There is a blue zone in the shopping street. In the period from Monday to Friday until 6 PM and on Saturday until 5 PM you must use a parking disc. If you have forgotten him you can borrow it from us. The maximum parking duration in this blue zone is 1.5 hours.
DOGS
Dogs and other animals are not allowed due to our hygiene regulations. They are welcome on our terrace, provided they are kept on a leash! There is a bowl of water ready for them.
Contactform